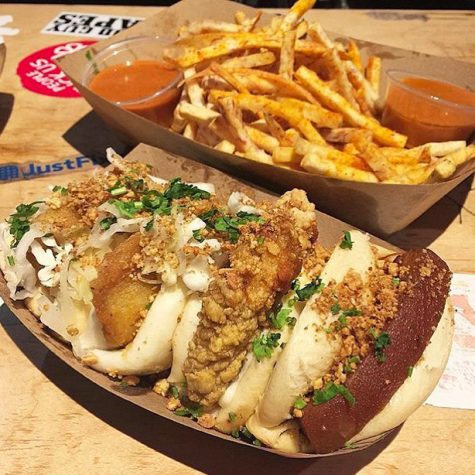 By Yasmin Gulec, Dining Editor

March 22, 2017

Filed under Dining, Features, Top Stories
Without a doubt, sandwiches are a staple for college students — they're convenient, cheap and easy-to-eat. Read this to discover the best sandwich shop near your dorm.
By Nina Jang, Deputy Digital Director

February 16, 2016

Filed under Uncategorized
Whether you're partying or hungover this restaurant guide has you covered.