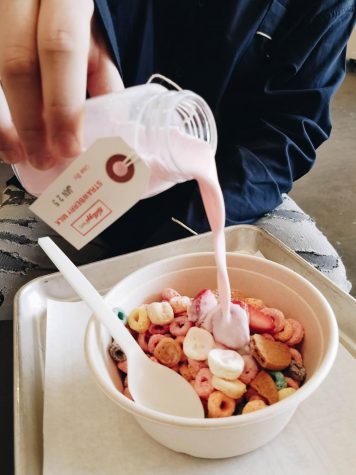 By Liv Chai, Dining Editor

January 22, 2018
Hear about the new, colorful cereal bar in town. Is it worth it?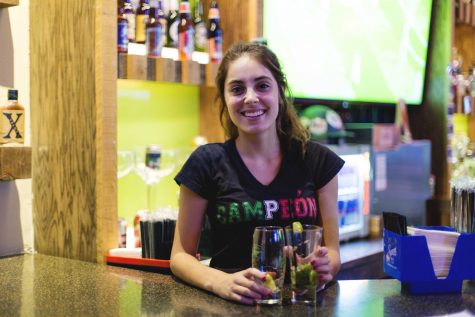 By Camille Larkins, Staff Writer

December 5, 2016

Filed under Featured Video, Features, Top Stories
What are the chances the person pouring your drink at your local bar is a fellow student? We talked to two students who work as bartenders in the city.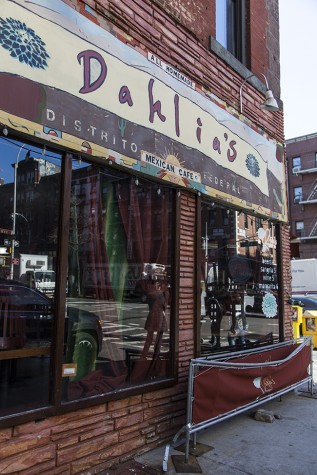 By Anne Cruz, News Editor

February 23, 2016

Filed under City News, News, University News
NYU students react to NYPD revoking the liquor license of a popular East Village bar.