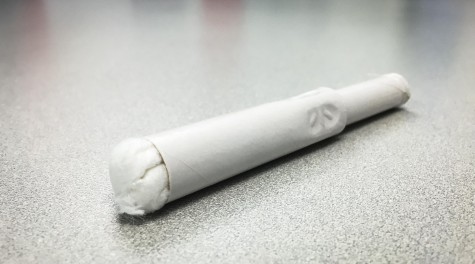 By Diamond Naga Siu, Deputy News Editor

March 23, 2016

Filed under City News, News, University News
Twenty-five New York City public schools will soon begin offering free tampons in bathrooms in a movement to increase access to essential care. Now some are urging NYU to do the same.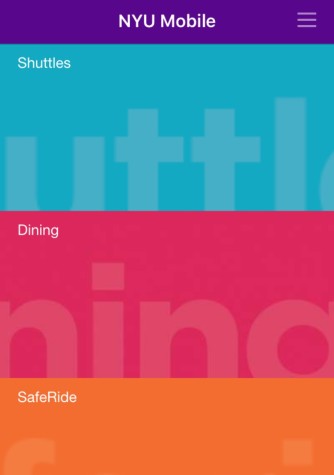 By Diamond Naga Siu, Staff Writer

December 8, 2015

Filed under News, University News
The latest feature of the NYU Mobile App allows you to find gender neutral bathrooms on campus.