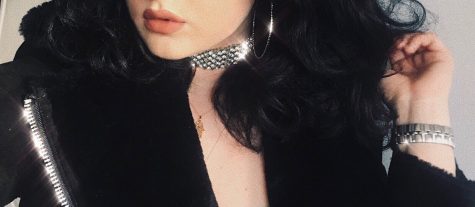 By Marisa Lopez, Contributing Writer

February 19, 2018

Filed under Features, Top Stories
NYU is the third fastest-growing sugar baby school. What is it like to be a sugar baby? Why do people do it? Read more to find out.
By Kendall Levison, Features Editor

March 7, 2016

Filed under Uncategorized
Elevator pitch MedPilot wants to change the way patients pay for healthcare. The company identified two main issues with medical billing: patients often never see the bills, and bills can also be too high for patients to afford. Instead of getting statements through the mail, MedPilot sends their ...