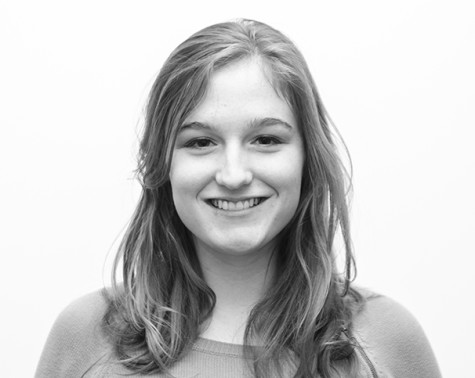 February 12, 2014

Filed under Exclude From Homepage List, Opinion
China has vastly improved its response to infectious diseases in the past decade, particularly influenza. In 2003, China covered up the SARS epidemic by first failing to report its knowledge of the new virus for three months, then under-reporting the number of cases. This contributed to the viral ...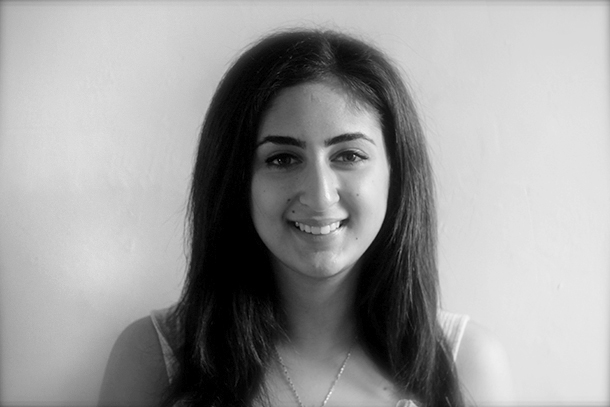 April 26, 2013

Filed under Exclude From Homepage List, Opinion
A new strain of avian influenza, otherwise known as bird flu, has broken out in mainland China, and concerns about an epidemic are beginning to rise. The first cases were reported in the Zhejiang province in mid-February, and, according to the World Health Organization, the disease has infected over 1...