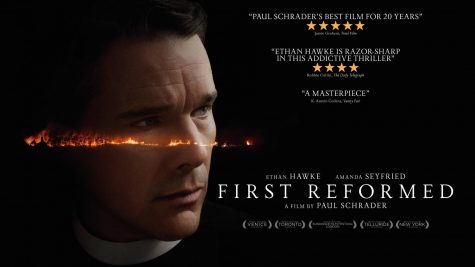 By Daniella Nichinson, Arts Editor

September 4, 2018
With films like "Boyhood," "First Reformed" and his most recent directorial effort "Blaze," Ethan Hawke makes art for the sole purpose of art.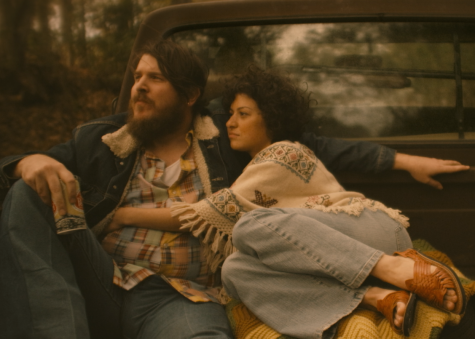 By Natalie Whalen, Film Editor

March 23, 2018
Ethan Hawke's "Blaze" follows the life of little-known country blues singer Blaze Foley. It recently competed at the South by Southwest Film Festival.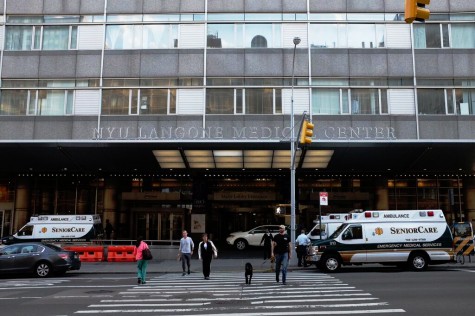 By Sayer Devlin, Deputy News Editor

December 14, 2016

Filed under News, Top Stories, University News
A fire broke out at a construction site located at NYU Langone Medical Center on Wednesday.