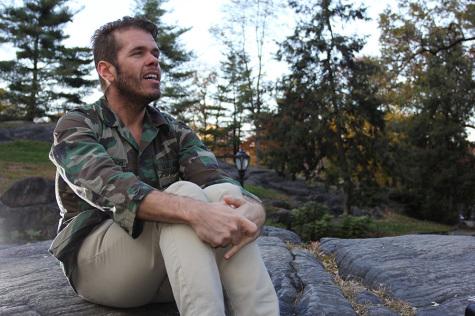 By Aicha Fall

November 24, 2014

Filed under Features
The name Perez Hilton is synonymous with Hollywood scandal, but before Hilton built his celebrity gossip blog into a multimedia and multi-million dollar empire, he was a student in the Tisch School of the Arts.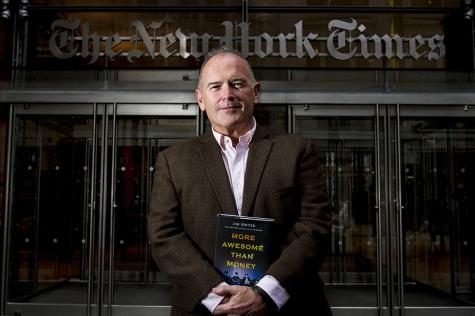 By Dhriti Tandon

October 20, 2014

Filed under Features
In his book "More Awesome than Money," New York Times journalist Jim Dwyer penned the journey of four NYU '10 alumni Daniel Grippi, Maxwell Salzberg, Raphael Sofaer and Ilya Zhitomirskiy, who attempted to create a new social network tool called Diaspora.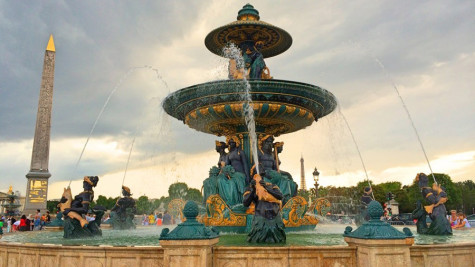 By Anna Ferkingstad, Contributing Writer

September 2, 2014

Filed under Features
Gallatin sophomore Morgan Noll takes a semester off to travel around from Italy to Southeast Asia.