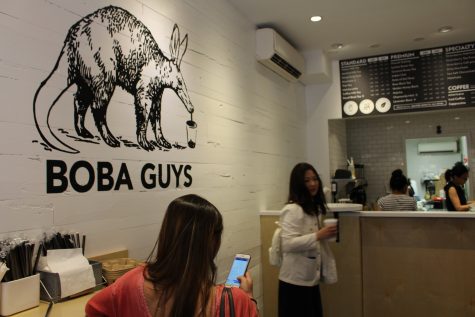 By Sydney Ernstberger, Contributing Writer

April 25, 2017

Filed under Dining, Dining, Features
Bubble tea has become the go-to for grabbing between classes — but is it actually good for you?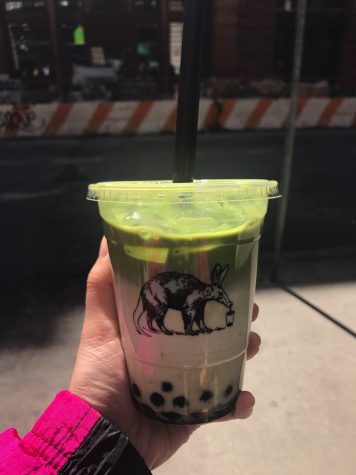 By Sherah Ndjongo, Staff Writer

April 24, 2017

Filed under Dining, Dining, Features
NYU students are going crazy Boba Tea. Don't know where to find it? Don't fret. These fantastic bubble tea shops all around campus are ready for you to stop by.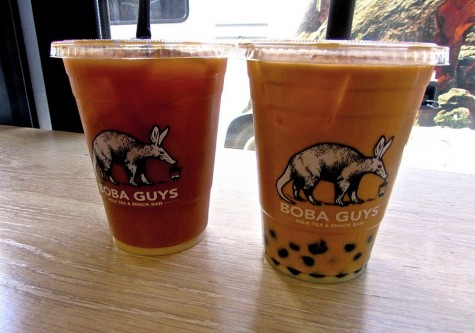 By Catalina Gonella, Contributing Writer

February 24, 2016
Boba Guys just opened in SoHo and claims to serve "the highest quality bubble milk tea in the world." But are they really the best?