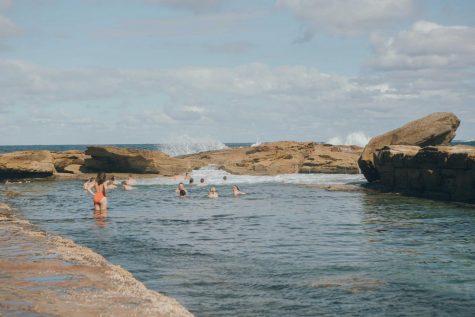 By Anna Letson, Senior Multimedia Editor

March 19, 2018
During the Australian summer, the pressure to look flawless is ever-present. However, heavily editing photographs to adhere to beauty standards is not the path to self-love and acceptance.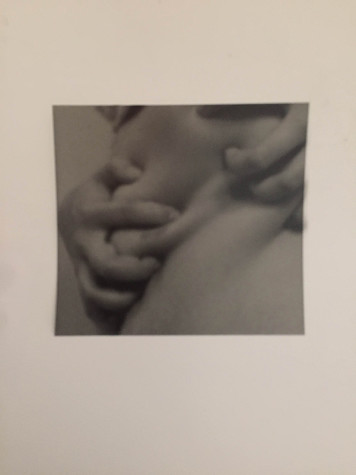 By Isabel Baker, Contributing Writer

November 16, 2015

Filed under Uncategorized
An NYU student discusses her experience with body image in a personal essay.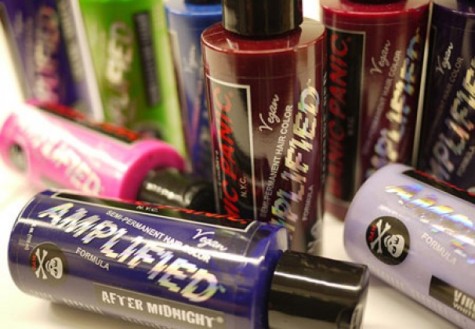 September 11, 2013

Filed under Features
If you are a lover of both cosmetics and creatures, you've likely faced the moral crisis of buying beauty products from animal-testing brands, or products that contain animal derivatives. Fortunately, as consumers begin to look for ethically made products, the beauty wor...