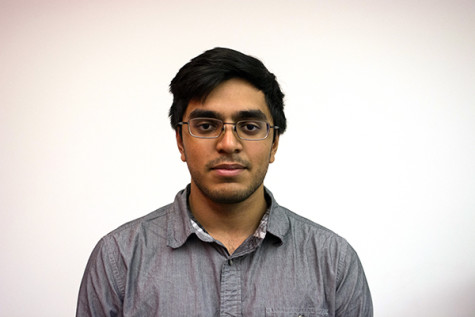 By Shiva Darshan, Staff Writer

September 21, 2016

Filed under Opinion
The limited technical capabilities of the WEA system make using it in manhunt like this one incredibly risky.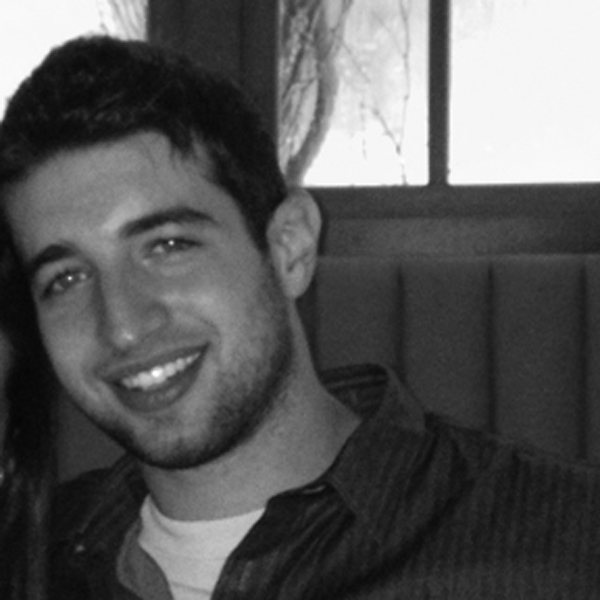 April 26, 2013

Filed under Opinion
The immediate aftermath of the Boston bombings revealed tales of unparalleled heroism. Tales of ordinary civilians running towards thick walls of smoke to help those who fell victim to the bombs flooded the news. However, a much darker narrative has since plagued not only our country but the entire world....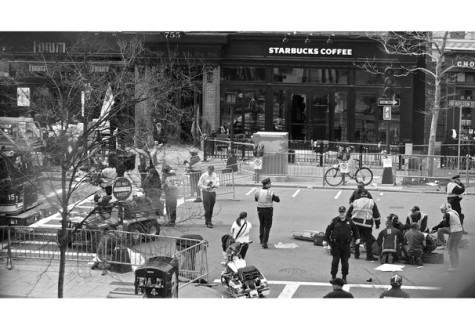 April 22, 2013

Filed under Editor's Picks, Opinion
In a way, Boston has been through this before. The two airplanes that hit both World Trade Center towers took off from Boston's Logan Airport. The hijackers stayed in Boston hotels, squatting until their time came. In the 12 1/2 years since those attacks, my hometown of Boston has been ot...