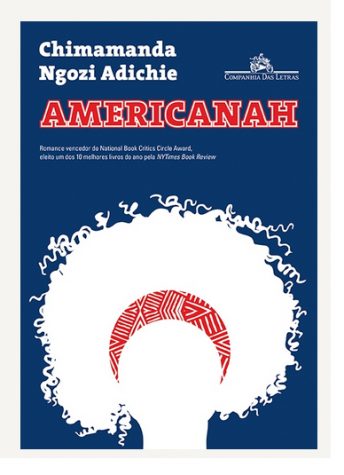 By Jemima McEvoy, Managing Editor

August 28, 2017
I did something unthinkable this summer — I read the Class of 2021's required reading, "Americanah" by Chimamanda Ngozi Adichie, for pleasure. And I would recommend for everyone else to do the same.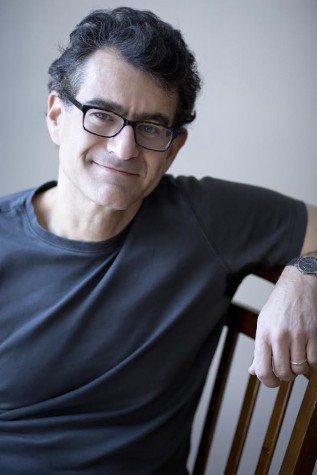 By Hailey Nuthals, Highlighter Editor

April 4, 2016
John Birger's new book "Date-Onomics" is a comprehensive, analytical look at gender dynamics in modern dating.