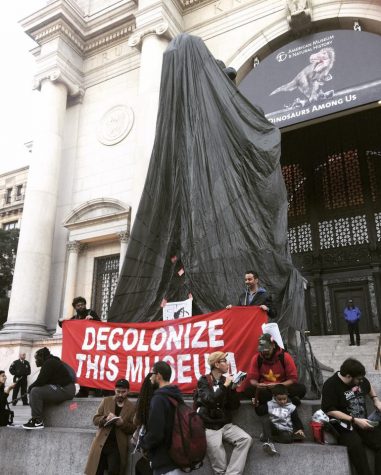 By Michael Landes, Contributing Writer

October 17, 2016

Filed under Arts, Entertainment
A different sort of exhibition took place at the Museum of Natural History last Monday as the members of several different human rights' groups gathered together to bring attention to the demeaning ways the Museum dealt with the history of America's indigenous peoples.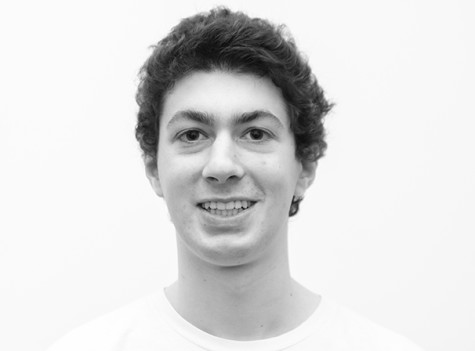 March 28, 2014

Filed under Exclude From Homepage List, Opinion
Four years after the explosion on the British Petroleum-leased Deepwater Horizon oil rig caused approximately 210 million gallons of crude oil to leak into the Gulf of Mexico, BP can now resume expansion into the area affected by the accident. After the 2010 incident, the U.S. government banned BP from bi...