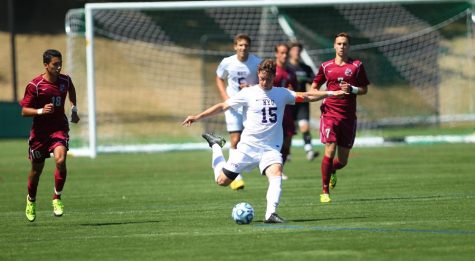 By Lorenzo Gazzola, Contributing Writer

March 6, 2017

Filed under Sports, Top Stories
NYU varsity teams, while similar teams, claim different rivals.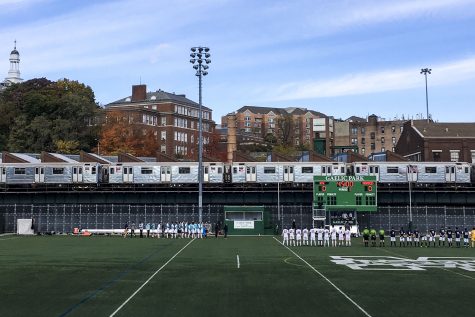 By Ben Goodkin, Contributing Writer

November 7, 2016

Filed under Sports
NYU's soccer teams capped off their regular seasons as home against Brandeis, with the women tying in OT and the men winning a hard-fought battle 1-0.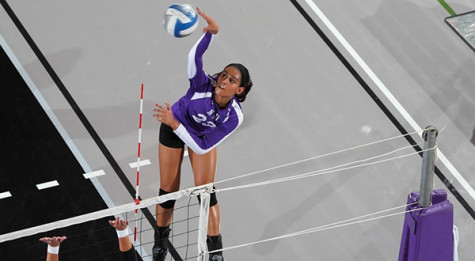 By Kyle Ryan, Contributing Writer

October 19, 2015

Filed under Sports
In their second UAA round robin of the year, the women's volleyball team went a modest 1-4.