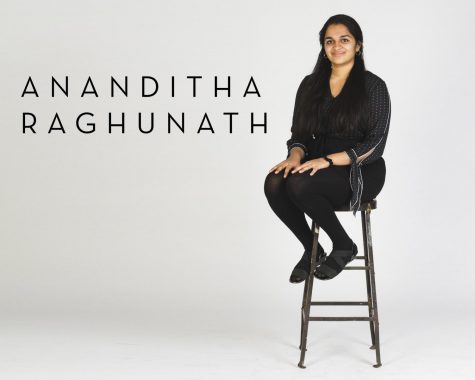 By Sayer Devlin, News Editor

December 7, 2017

Filed under Uncategorized
Ananditha Raghunath works relentlessly to make STEM a more inviting place for women, and for anyone else who is interested in learning to code.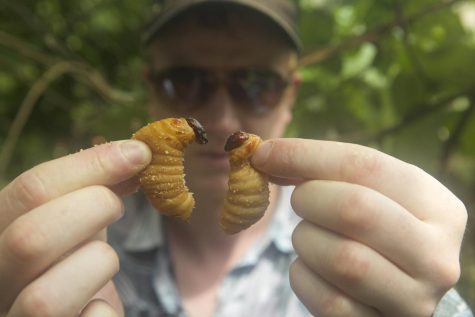 By Ali Hassan, Contributing Writer

September 25, 2017
"Bugs" is a documentary about the "edible insects movement," and makes the argument that insects should be considered as an alternative to meat.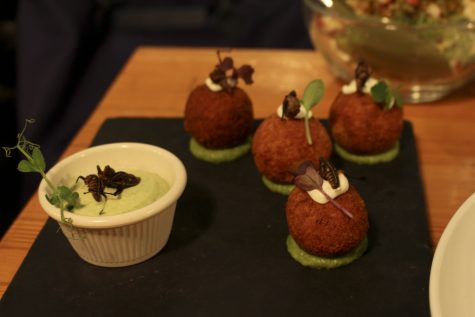 By Diya Jiang, Contributing Writer

September 19, 2016
Entomophagy, also known as bug-eating has in fact become very popular in New York City.