By WSN Editorial Board

December 4, 2017

Filed under Opinion
A presence of mice, filth flies, and hot food held at less than 140 degrees Fahrenheit, was discovered at Lipton Dining hall during a recent health inspection. NYU must take action to fix such a troubling and disgusting situation.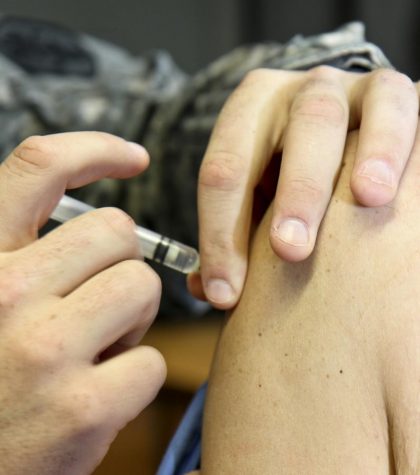 By Lorenzo Gazzola, Staff Writer

October 18, 2017

Filed under News, Top Story, University News
The Student Health Center is offering free flu shots to all NYU students.