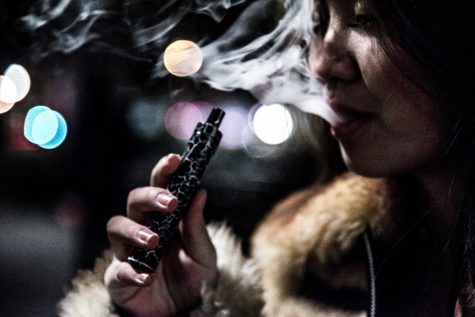 By Mariana Castro and Christine Lee

February 6, 2018

Filed under News, Top Story, University News
While the number of young people smoking e-cigrattes continues to rise, a new study released by NYU researchers shows how these smokers may be jeopardizing their health. The study, which exposed lab rats to 12 straight weeks of nicotine vapor, suggests smokers may be at an increased risks of heart disease and cancer.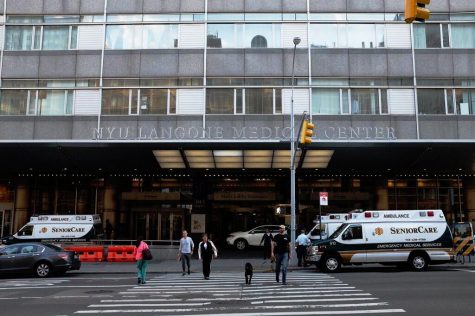 By Christine Lee, Staff Writer

December 4, 2017

Filed under News, University News
NYU Langone researchers have found evidence for a new method of killing lung cancer cells.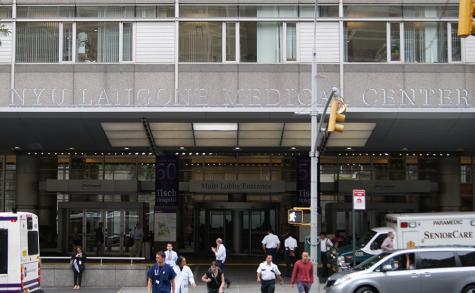 By Amanda Morris, Contributing Writer

February 25, 2015

Filed under News
NYU Langone Medical Center and the Technion-Israel Institute of Technology received $9 million as part of a grant to fund cancer research.