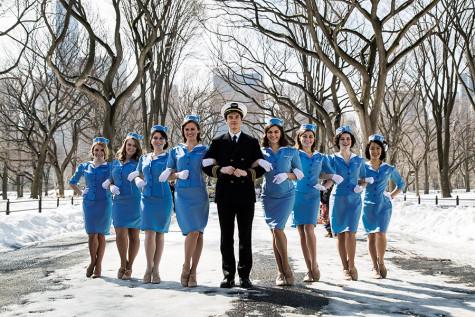 By Taylor Turner, Contributing Writer

April 8, 2015
The Tisch New Theatre has put on their spring musical, "Catch Me If You Can," at the Skirball Center for the Performing Arts. The performance features NYU students ranging from Tisch actors to Polytechnic engineers.
By Caroline Cunfer, Theater/Books Editor

January 26, 2015

Filed under Arts
For spring 2015, the NYU theater scene is producing its own impressive and eclectic plays and musicals.