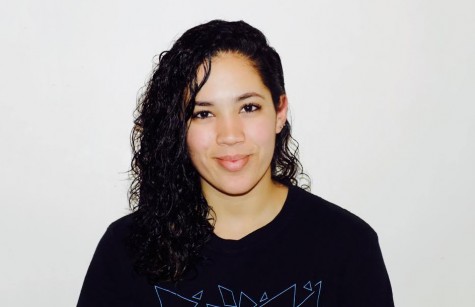 By Ana Lopez, Contributing Writer

April 28, 2016

Filed under Opinion
Beyonce's music has always stood behind female empowerment, but she uses her capital — in this case, musical talent — like she's a stockholder waiting for the right moment to sell.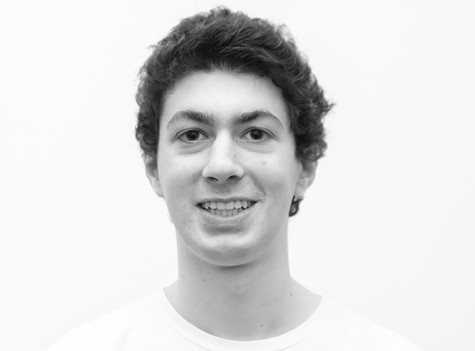 By Dan Moritz-Rabson, Staff Writer

December 2, 2014

Filed under Opinion
Marilyn Monroe's very personal love letters are proof of our fascination with celebrity life and the tabloid journalism that feeds it.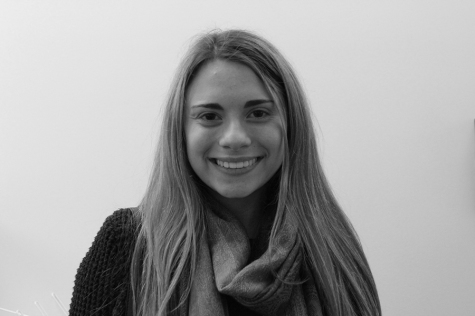 By Miranda Lichtman, Contributing Columnist

October 27, 2014

Filed under Opinion
Occurrences of celebrities being rude to their devoted fans is inexcusable.