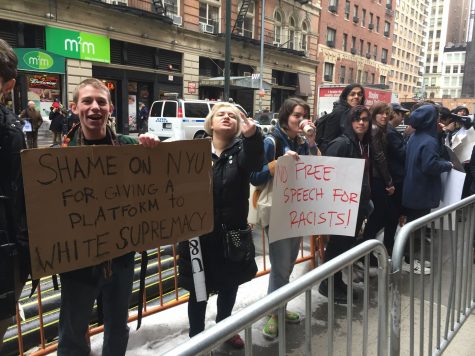 By Sayer Devlin and Jemima McEvoy

March 24, 2017

Filed under News, University, University News
"The Bell Curve" author Charles Murray spoke at NYU's Torch Club today after the administration was criticized for approving the speaker. Protesters gathered outside of the event.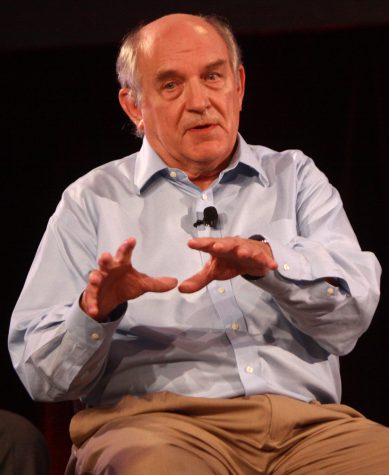 By Htoo Min, Deputy News Editor

March 24, 2017

Filed under City News, Diversity at NYU, News, NYU, University News
Almost 150 faculty members of color signed a letter to President Andrew Hamilton and Provost Katherine Fleming expressing their concern over Charles Murray's planned speech.