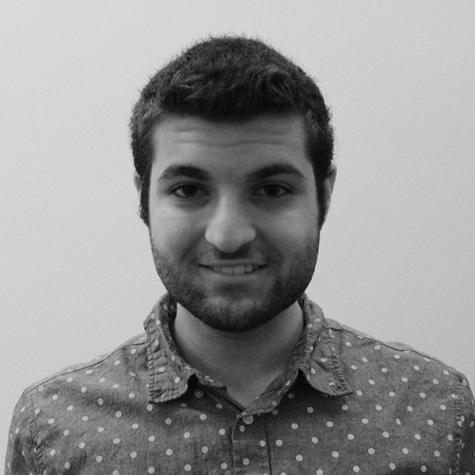 By Johnpaul Baratta, Contributing Columnist

September 30, 2014

Filed under Opinion
It shouldn't be a surprise to voters that the presumed frontrunners of the 2016 president election are a Clinton and a Bush - they keep the family in.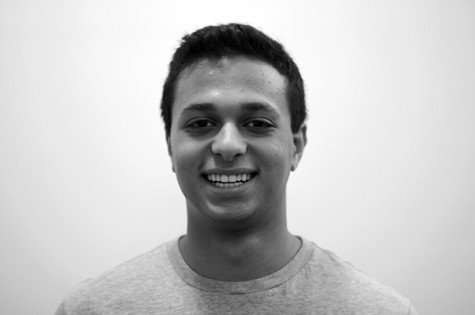 April 22, 2014

Filed under Exclude From Homepage List, Opinion
Chelsea Clinton announced her pregnancy last week, but the real news was made days later, when "Of Many," a short documentary she produced, debuted. It was the materialization of the work she and others have done at the newly founded Of Many Institute for Multifaith Leadership at NYU, a program devoted to exposing students to cross-cultural experiences. The film highlights the unlikely friendship between two pro...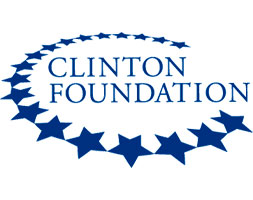 February 13, 2014

Filed under News
Despite the snow outside, former Secretary of State Hillary Clinton joined Melissa Gates at the Kimmel Center for University Life to discuss the progress of women in areas such as employment opportunities and leadership positions on Feb. 13. Chelsea Clinton moderated the Women and Girls Count conv...