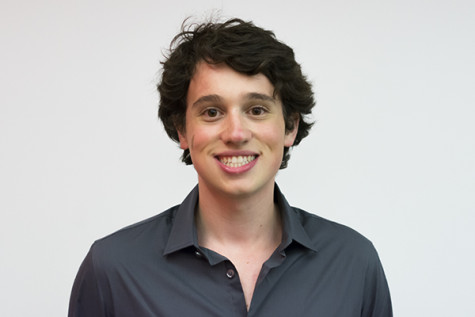 By Max Schachere, Staff Writer

February 16, 2016

Filed under Opinion
So, whether you like Hillary for her gender, Carson for his race, or Sanders for his accent, it does not matter – just vote.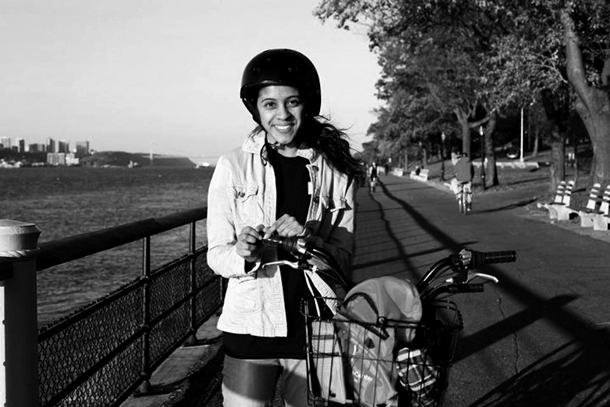 October 23, 2012

Filed under Exclude From Homepage List, Opinion
I'll be the first to admit that not too long ago, I was regretfully representative of a politically unaware American youth. Like the rest of my Facebook news feed, I'd get riled up about presidential debates and Supreme Court rulings at the most superficial level, taking a staunch stance for something...