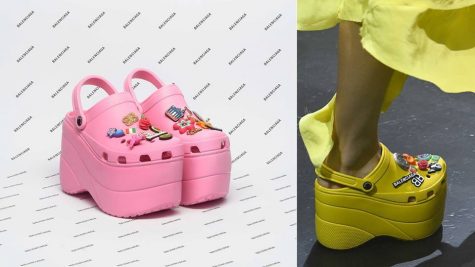 By Christopher Collado, Staff Writer

November 7, 2017

Filed under Beauty & Style, Features
Designers have featured some questionable footwear for spring, like clear boots and platform Crocs. Are NYU students bold enough to take on the trend?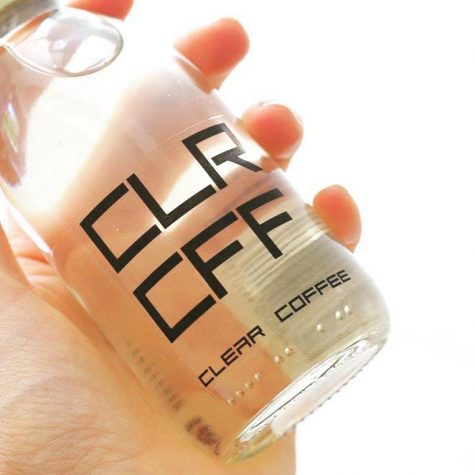 By Drew Lederman, Staff Writer

April 25, 2017

Filed under Dining, Dining, Features, Top Stories
The company CLR CFF has just arrived to shake up the way you see coffee. This coffee brand not only lacks vowels but also coffee's traditional color.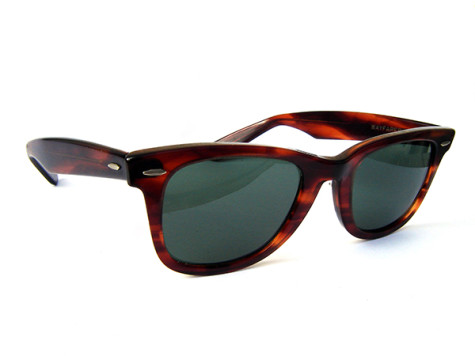 By Adryan Son, Staff Writer

November 23, 2015

Filed under Beauty & Style, Features
From throwing shade to protecting your eyes, these glasses will keep you ready for winter.