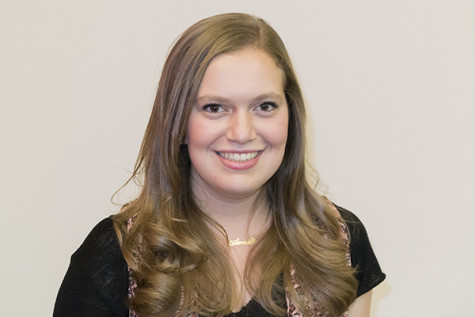 By Annie Cohen, Staff Writer

October 31, 2016

Filed under Opinion
Just like her boss decades before her, Huma Abedin must exercise damage control in the wake of her husband's sexual misconduct.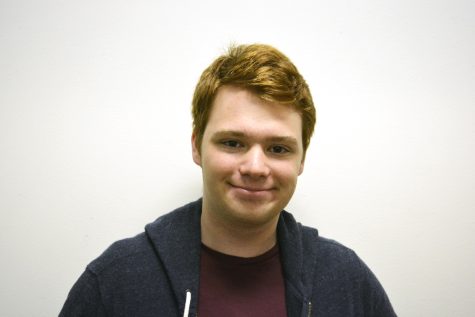 By Henry Cohen, Contributing Writer

October 24, 2016

Filed under Opinion
A fair election is only legitimate if the electorate is informed, and with every released email, WikiLeaks brings us closer to that ideal of radical transparency.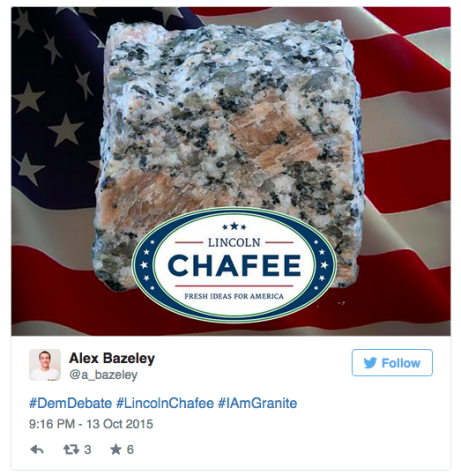 By Valentina Duque Bojanini and Alex Bazeley

October 14, 2015
Didn't watch the democratic debate last night? Here's what you missed.