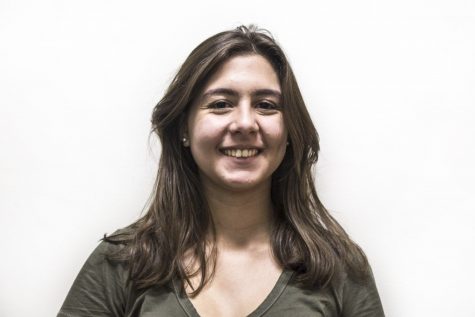 By Cara Zambrano, Staff Writer

February 1, 2017

Filed under Opinion
This wrong perception is accentuated by the double standard of society and improper representation of both genders in the media.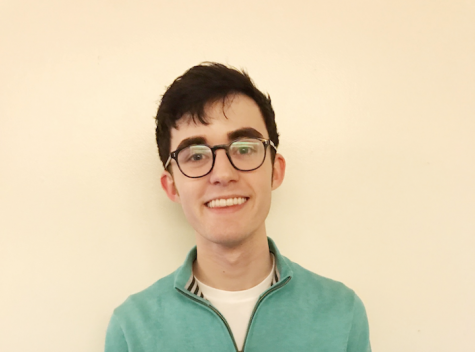 By Riley Lopez, Contributing Writer

January 24, 2017

Filed under Opinion
NYU understands that giving support to victims of sexual harassment is the only appropriate response, but there are fears that Secretary of Education Betsy DeVos does not.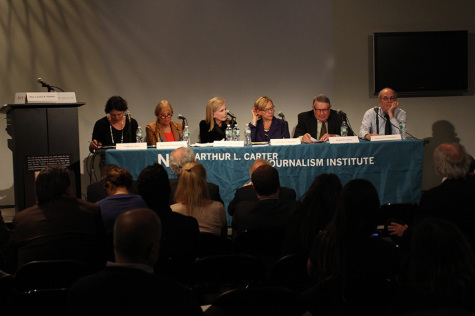 By Nathaly Pesantez, Staff Writer

October 22, 2014

Filed under News
Congresswoman Carolyn Maloney spoke about reducing sexual assault on college campuses.