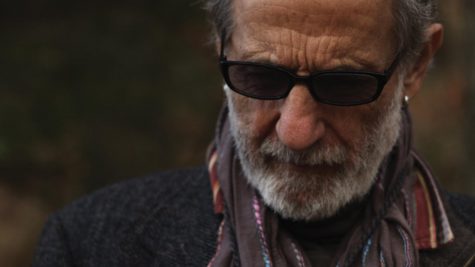 By Daniella Nichinson, Staff Writer

April 26, 2017

Filed under Arts, Film, Tribeca Film Fest
Antonino D'Ambrosio's new documentary "Frank Serpico" retells the story of the famous New York City cop in Serpico's own words, reinforcing the message that doing the right thing is always the right thing.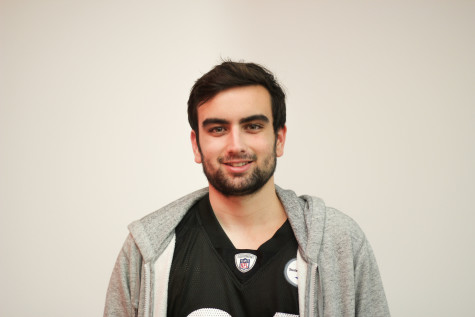 By Matthew Perry, Staff Writer

September 22, 2016

Filed under Opinion, Top Stories
Beyond its implication that law enforcement is opposed to calls for justice, the request for cops to abandon protesters is also deeply troubling due to its fascist elements.
By Alex Bazeley, News Editor

November 3, 2015
A law that went into effect last week will prevent NYC employers from asking about past criminal convictions until the final stages of the hiring process.