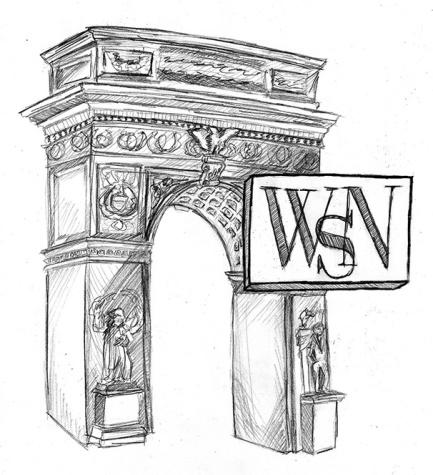 By WSN Editorial Board

April 27, 2016

Filed under Opinion, Uncategorized
Opaqueness is not just a cover for corruption, but a serious flaw in governance.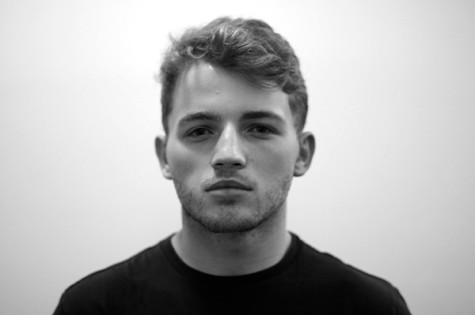 November 17, 2013

Filed under Exclude From Homepage List, Opinion
A typhoon in the Pacific is not an extraordinary occurrence. But Typhoon Haiyan was. It has now been ten days since this super-typhoon wreaked havoc on the Philippines. The storm hit with a ferocity of epic proportions, with winds reaching over 250 kilometers per hour. Bodies have lined the streets...