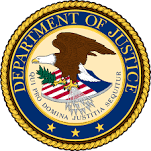 By Hannah Chubb, Contributing Writer

April 4, 2018

Filed under Features
Lawyers and judges get all the praise in court, but the importance of court officers should not be overlooked.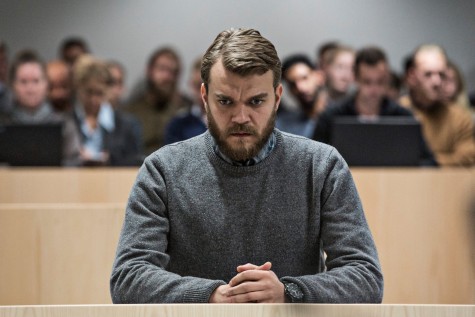 By Tony Schwab, Staff Writer

February 10, 2016

Filed under Arts, Film, Uncategorized
The Oscar nominated film is a standard courtroom drama but with unsettling battle sequences.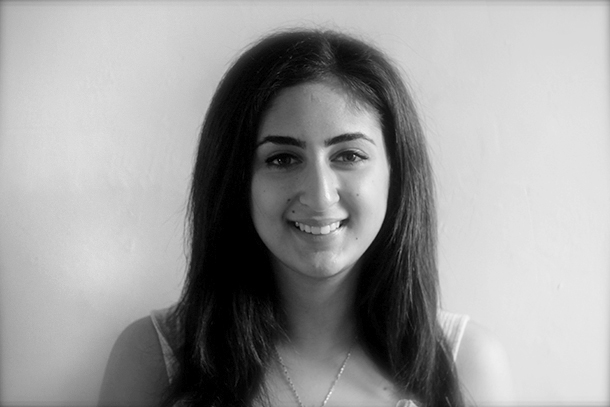 February 22, 2013

Filed under Opinion
The media can pierce most aspects of the American government, allowing for a degree of transparency that was unattainable before the introduction of cameras and video coverage. C-SPAN has been devoted to public affairs coverage since 1979, televising proceedings on the House and Senate floors, White...