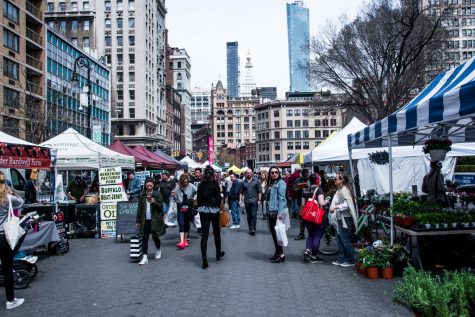 By Beth Sattur, Contributing Writer

April 17, 2018

Filed under Features
Check out these lesser-known New York City markets.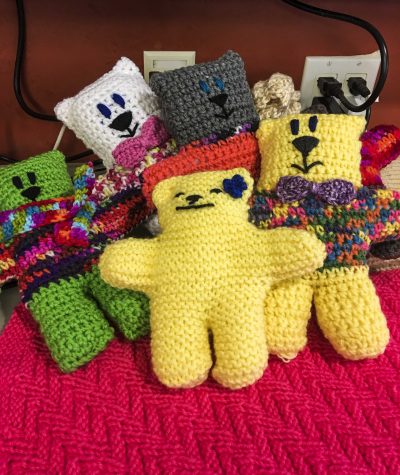 By Lily Li, Staff Writer

December 5, 2016

Filed under Features
These knitters may be knotty, but they're certainly nice.

By Anna Ferkingstad

November 13, 2014

Filed under Features
Here is a collection of indoor and outdoor events that will appeal to American art fans, cat lovers, crafters and everyone else ready to enjoy a crisp, November weekend.