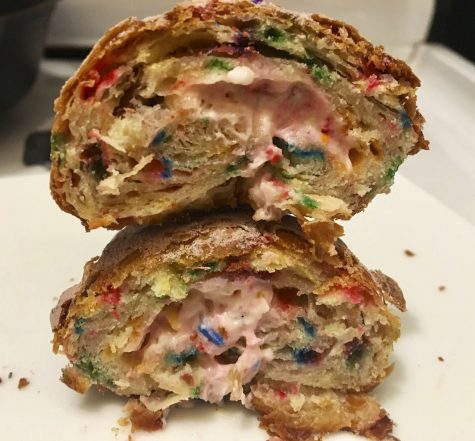 By Tiffanie Hwang, Staff Writer

February 13, 2017
Food mashups have been growing in popularity in the New York City food scene. Although a few mashups have proven successful, some NYU students think that mashups don't always live up to the hype.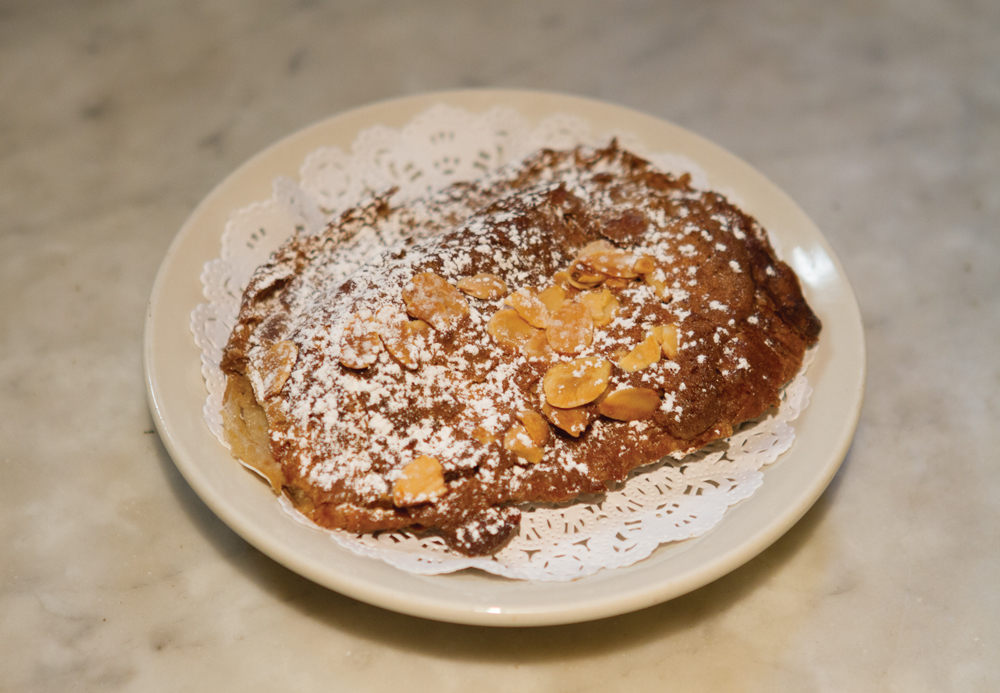 January 30, 2013

Filed under Features
Indulge in a tasty croissant to celebrate today's culinary holiday. Even though classes have just begun, take time to unwind with a cup of coffee and a Parisian treat. [top-5-gallery] A version of this article appeared in the Jan. 30 print edition. Clara Yang is a staff writer. Email her ...