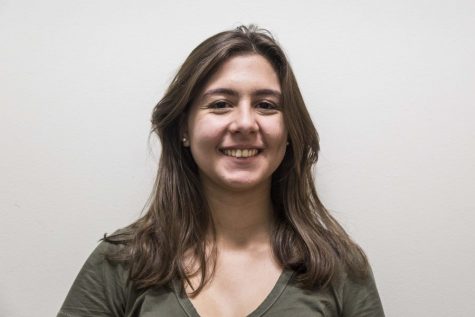 By Cara Zambrano, Contributing Writer

September 20, 2016

Filed under Opinion
There is still a strong, patronizing belief that culture considered to be mainstream only encompasses the culture of the United States, when, in reality, everybody lives in the same globalized world.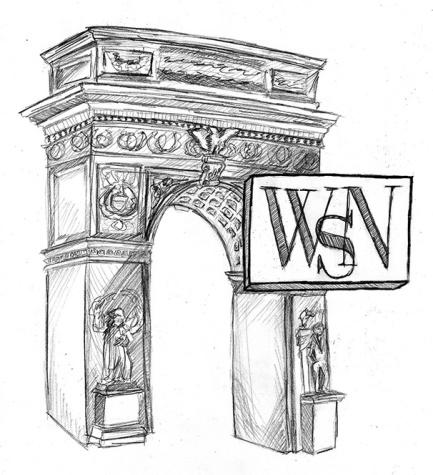 By WSN Editorial Board

September 8, 2016

Filed under Opinion, Top Stories
When lessons pertaining to diversity are taught at the university level, educators have to unravel nearly two decades of unintentional slights and prejudices.

By Zoe Thompson, Staff Writer

April 16, 2015

Filed under Features
Hosted by the LGBTQ Student Center and Center for Multicultural Education and Programs, Ally Week has been in full swing this week. The week-long event has focused on achieving unity and understanding amongst marginalized social groups.