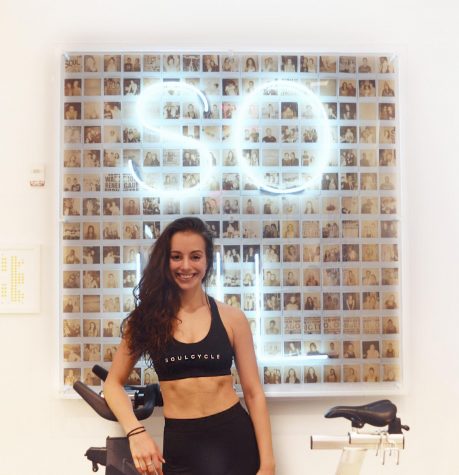 By Pamela Jew, Deputy Managing Editor

March 26, 2018

Filed under Uncategorized
NYU alumnus Sophia Goldstein who went straight out of NYU and into the SoulCycle studio to be a full-time instructor.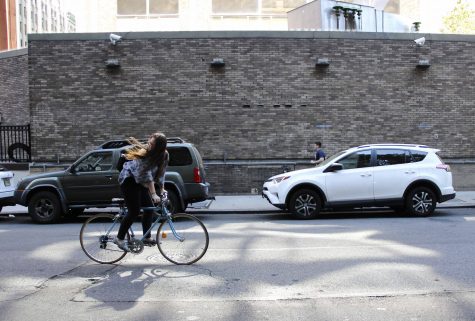 By Camille Larkins, Staff Writer

September 27, 2016

Filed under Features, Top Stories
Walking isn't the only way to get to class. These students got creative with their forms of transportation.
January 30, 2013

Filed under Exclude From Homepage List, Opinion
By now we've all heard the news, and most of our mouths are no longer agape. Athletic and philanthropic hero Lance Armstrong, seven-time winner of the Tour de France from 1999 to 2005, has admitted to using performance-enhancing drugs. In a recent two-and-a-half-hour "no holds barred" interview...