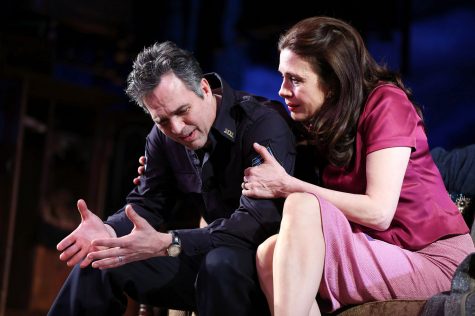 By Kamila Daurenova, Contributing Writer

March 20, 2017
The star-studded cast of "The Price" brings life and nuance to Arther Miller's classic play, with Mark Ruffalo and Danny DeVito bringing its renowned nuance into light.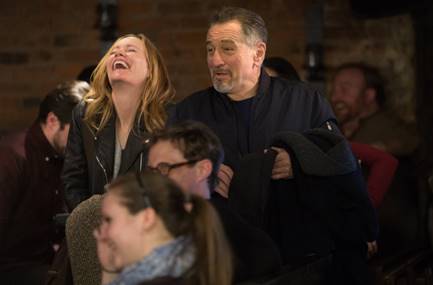 By Carter Glace, Staff Writer

February 7, 2017
Don't get your hopes up for Robert DeNiro's new film "The Comedian" — as it turns out, passion projects aren't a guaranteed success. In fact, this one is downright forgettable.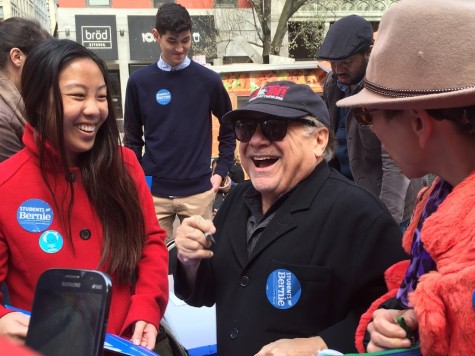 By Diamond Naga Siu, Deputy News Editor

March 24, 2016

Filed under 2016 Election, City News, News, University News
Danny DeVito and Susan Sarandon came to NYU sporting Bernie buttons, getting the word out about registering to vote.