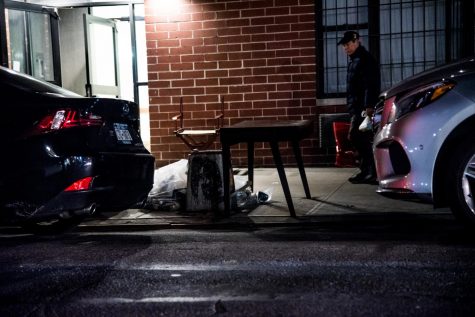 By Amasha Nanayakkara, Contributing Writer

February 28, 2018

Filed under Features
Forget Bed, Bath and Beyond, Target and Ikea. The streets are the best places to furnish your dorm.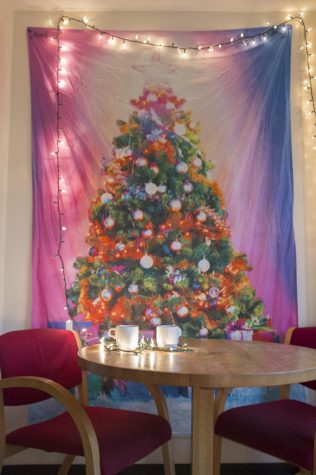 By Natalie Chinn, Staff Writer

December 6, 2017

Filed under Features
Need some festive cheer in your dorm room? Here are some fun decorations for the holidays (that abide by residence hall policy).