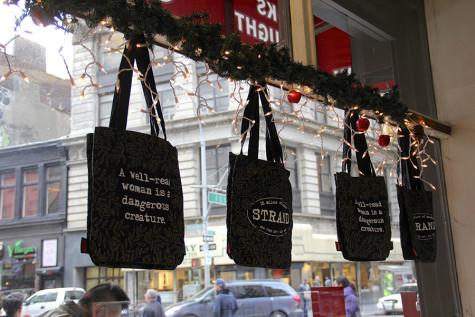 By Abigail Weinberg, Staff Writer

November 17, 2015

Filed under Features
Avoid these places decked out in Christmas decorations to take it one holiday at a time.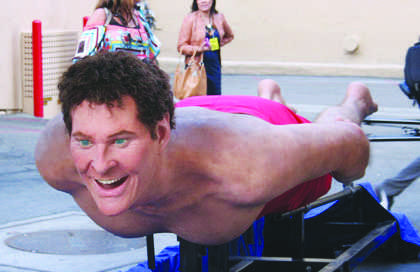 April 1, 2014

Filed under Features
Oftentimes, coming home to your dorm room can feel overwhelming — students constantly complain about the abundance of space in their New York City housing, even with the three or more people they are sharing it with. Fill up those empty corners with unique decorations to truly impress your gues...