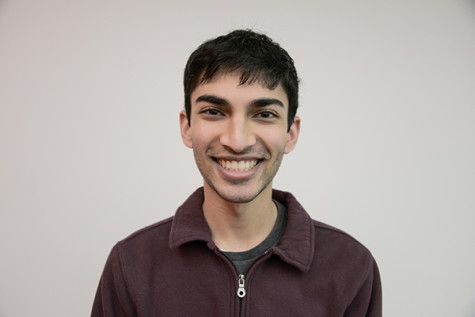 By Akshay Prabhushankar, Staff Writer

April 19, 2016

Filed under Opinion
We expect legislators to do the right thing no matter public opinion, yet crush them at the polls if they act against the wishes of their constituency.
February 10, 2014

Filed under Exclude From Homepage List, Opinion
This past weekend in New York City, Attorney General Eric Holder announced an extension of federal marriage rights to encompass same-sex couples. The new ruling will apply to federal matters in all states, including those which have banned same-sex marriages. Speaking in New York City, Holder insisted...