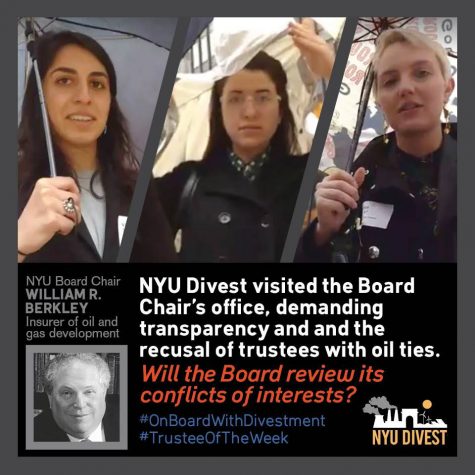 By Htoo Min, Deputy News Editor

April 3, 2017

Filed under News, University News
Four members of NYU Divest went to the office of board of trustees chair William Berkley's office to deliver a list of demands regarding the university's divestment from fossil fuels.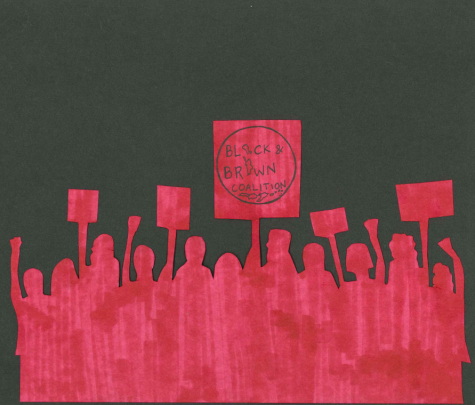 By Natasha Roy, Deputy News Editor

November 29, 2016

Filed under Diversity at NYU, News, Top Stories
Members of the Black and Brown Coalition discuss the progress the university administration has made on their list of demands issued last year.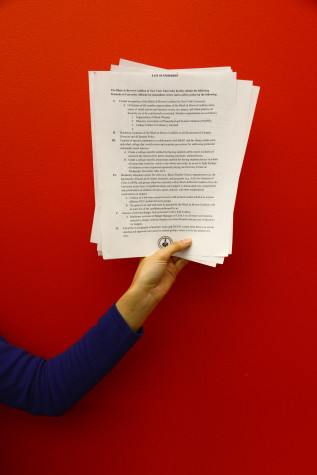 By Thomas Peracchio, Staff Writer

December 9, 2015

Filed under Diversity at NYU, News, University News
The Black and Brown Coalition is getting ready to finalize a list of demands before submitting them to the university.