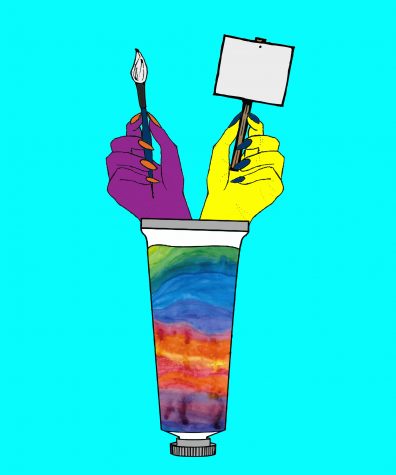 By Grace Halio, Editor-at-Large

April 6, 2017

Filed under Arts, Entertainment
Take a moment and ask yourself — who is your activism helping? Does it continue to effect change after you leave the room? Are you accountable?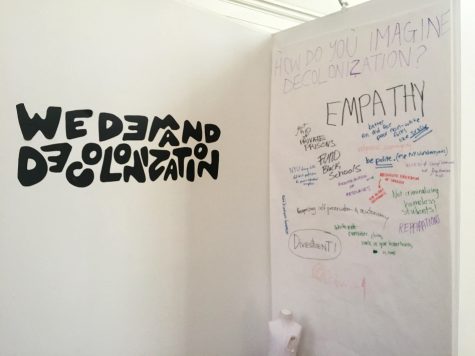 By Phyllis Lam, Contributing Writer

February 24, 2017

Filed under Arts, Entertainment
DEPT. is taking matters of authorship and identity into their own hands, combatting racial prejudices within Steinhardt's Art and Art Professions Department and the fine arts world as a whole.