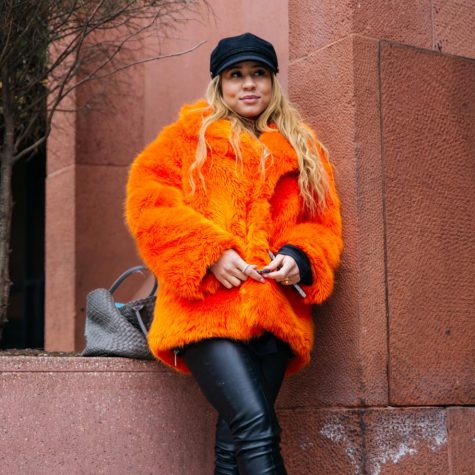 By Pamela Jew, Deputy Managing Editor

February 5, 2018

Filed under Top Stories, Uncategorized
In front of Elmer Holmes Bobst Library on a cold January day, the flock is out. That is, the flock of Canada Goose jackets among an assortment of fur jackets — real and faux, North Face jackets, Alpha Industries bomber jackets and whatever pricey vintage jackets students can get their greedy hand...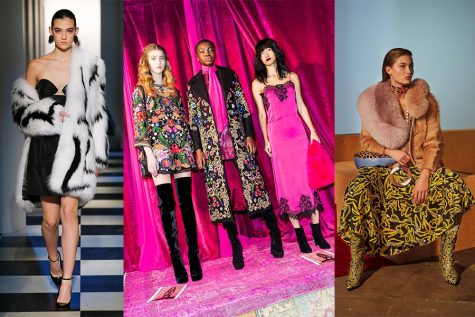 By Sherah Ndjongo, Staff Writer

February 21, 2017

Filed under Beauty & Style, Features
One could easily write multiple articles on just one New York Fashion Week show. So to shake things up a bit, WSN composed one-sentence reviews for a handful of shows from New York Fashion Week Fall/Winter 2017.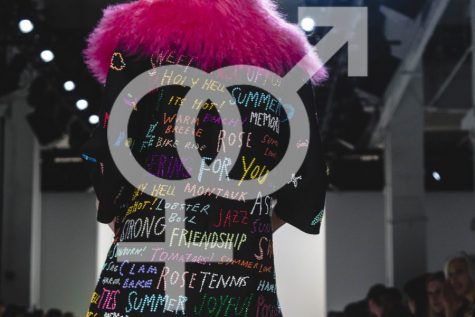 By Vrinda Anand, Contributing Writer

September 19, 2016

Filed under Beauty & Style, Features
Although the fashion industry is stereotypically a woman's world, men continue to dominate leadership positions.