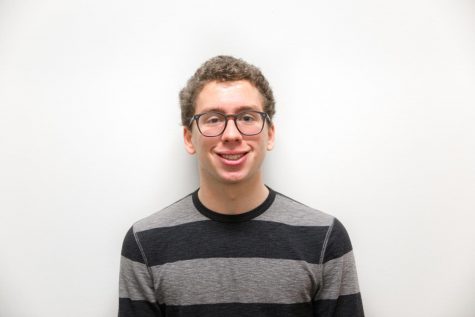 By Victor Porcelli, Staff Writer

March 19, 2018

Filed under Opinion
While in the Palladium gym, I noticed peculiar censorship of Lil' Yachty lyrics in D.R.A.M.'s "Broccoli," and pondered the implications of such a practice.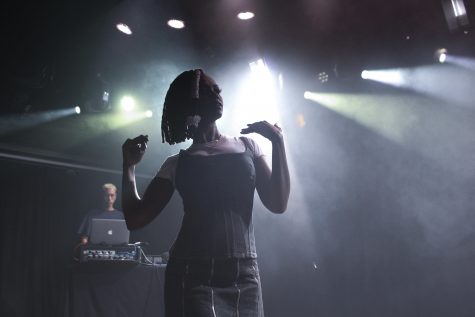 By Natalie Whalen, Contributing Writer

September 12, 2016

Filed under Arts, Music, Top Stories
The Program Board's annual Mystery Concert, a Welcome Week staple, seriously stunned with its hip-hop lineup of Kamaiyah, D.R.A.M., and Kelela.