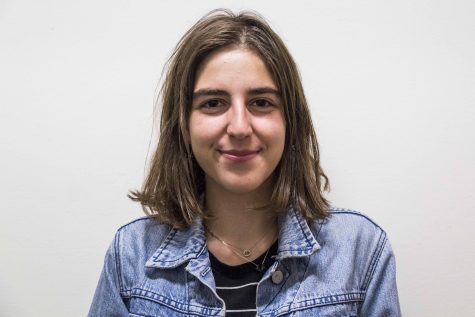 By Yasmin Gulec, Contributing Writer

September 13, 2016

Filed under Opinion
A UN member state, the Philippines have already ratified the Human Rights Declaration — they should be held to the standard they swear by.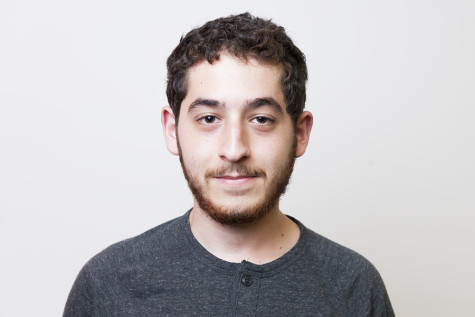 By Abraham Gross, Deputy Opinion Editor

April 17, 2016

Filed under Opinion
The needle exchange program demonstrates a more effective drug policy, one that places treatment and care ahead of punishment and elimination.

By Kat Fadrillan, Contributing Writer

October 20, 2015
Though more familiar with comedy, Sarah Silverman's superb dramatic portrayal of a pill-addicted housewife outshines a hackneyed plot in "I Smile Back."