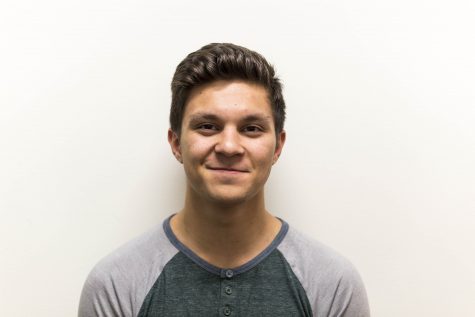 By Thomas Price, Deputy Opinion Editor

December 5, 2016

Filed under Opinion
Through innovative methods, states can incentivize college graduates to stay.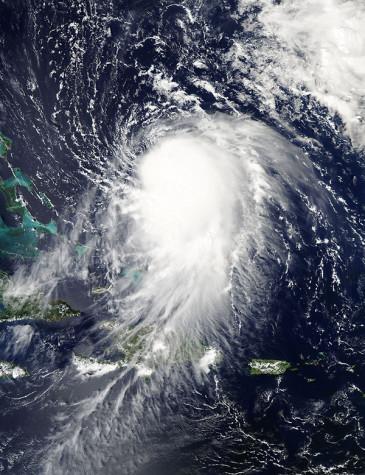 By Alex Bazeley, News Editor

October 2, 2015
The NYU community and the East Coast are preparing for Hurricane Joaquin, currently a Category 4 storm.
January 28, 2013

Filed under Exclude From Homepage List, News
Map of clinics and pharmacies close to campus that offer the flu shot. View Flu Shot Map in a larger map In an interview with Marcy Ferdschneider, D.O. Medical Director of the NYU Student Health Center, we asked what NYU students could do to prevent the flu. Question: What is the cost of a flu ...