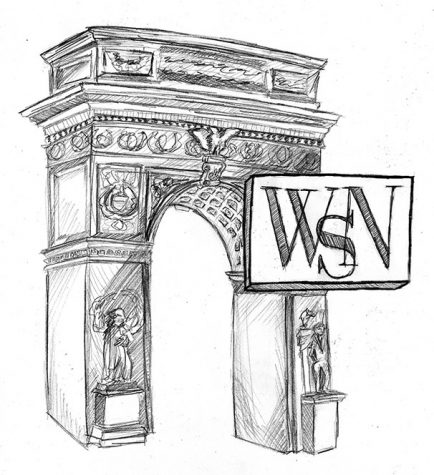 By WSN Editorial Board

September 27, 2017

Filed under Opinion, Top Stories
Chicago's Star Scholarship shows NYU should continue to grow its Community College Transfer Opportunity Program, encouraging prospective and transfer students, from all economic backgrounds, to be a part of its academic community.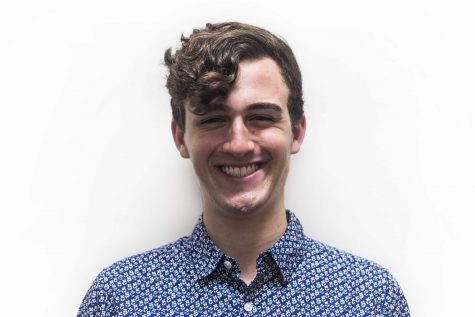 By Andrew Heying, Opinion Editor

August 28, 2017

Filed under Opinion
Affirmative Action should continue to exist, but it needs some changes.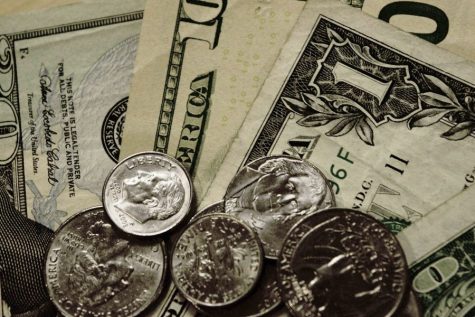 By Jemima McEvoy, News Editor

January 23, 2017

Filed under Diversity at NYU, News, University News
A study revealed that NYU ranked fourth among other elite colleges enrolling the highest percentage of low- and middle - income students.