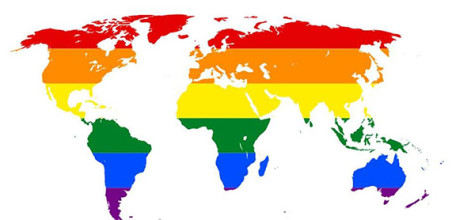 October 29, 2013

Filed under News
A discussion about preparation for NYU LGBTQ students who are planning on studying away took place at Pless Hall on Oct. 28. The event, titled LGBTQ & Studying Abroad: NYU Perspectives, consisted of a panel of NYU LGBTQ students and alumni who shared their experiences of studying abroad. The e...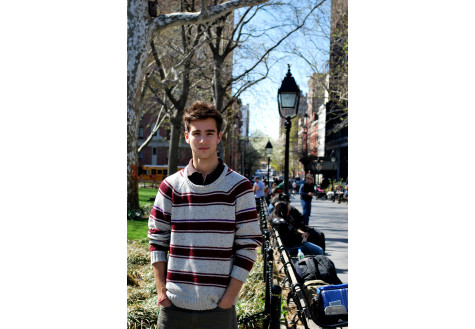 April 25, 2013

Filed under Editor's Picks, Features
When talking with Steinhardt senior Miles Arntzen in his quaint West Village studio, one would barely expect him to be living a hectic life full of band practices and tours while juggling a rigorous course load. With several concerts scheduled in the next month, Arntzen, who believes in...