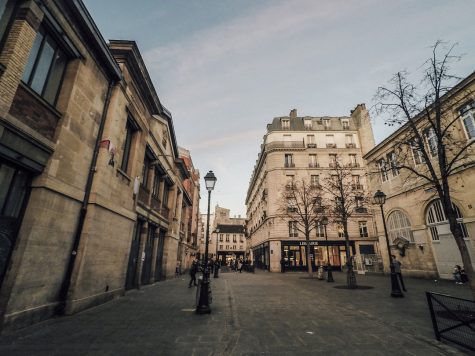 By Anna Letson, Multimedia Abroad Editor

January 31, 2017

Filed under Featured Multimedia, Featured On Homepage, Multimedia, Multimedia Featured On Homepage, Multimedia Gallery, Uncategorized
Week one into living in Paris and I have discovered how easily you can walk to everything. Just across the Seine from NYU Paris is Notre Dame. Walk down Rue de Rivoli, and you'll soon find yourself at the Louvre, staring at art you only thought existed in your art history books. Look out the wind...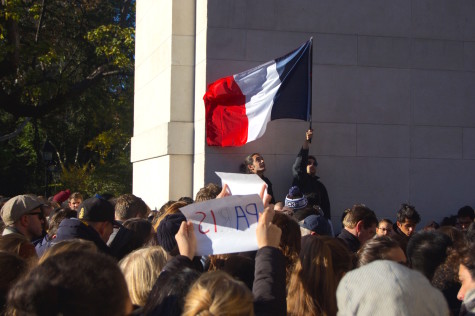 By Lexi Faunce and Christine Wang

November 14, 2015

Filed under City News, News, Uncategorized
People across New York gathered this weekend to show support for Paris following terrorist attacks that killed over 100.