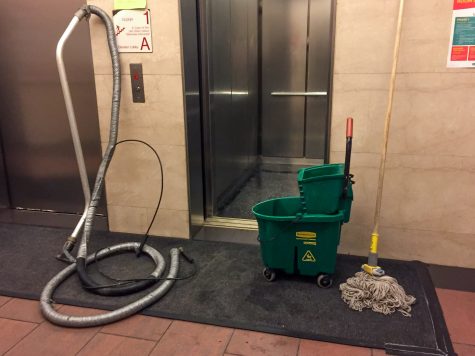 By Natasha Roy, News Editor

March 22, 2017

Filed under News, University News
The main elevators in Palladium Residence Hall were closed Tuesday night after they all sprung water leaks.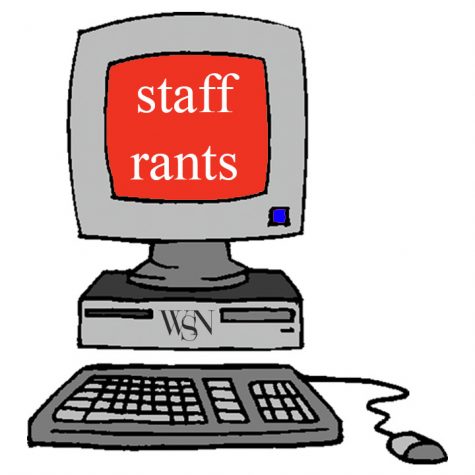 By WSN Staff

December 6, 2016

Filed under Opinion
As the semester draws to a close, our staff reflects on homesickness, elevator etiquette, Union Square, and produce.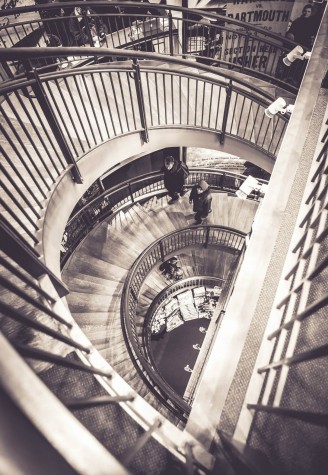 By Anne Cruz, News Editor

April 6, 2016

Filed under Features
In this installment of the I Tried series, Anne Cruz gives up using the elevator.