By Sierra Jackson, Managing Editor

March 23, 2017

Filed under Uncategorized
On the night of the most suspenseful event in U.S. politics, SPS senior Eli Nachmany — buried amongst a sea of red hats and matching ties — screamed in celebration at President Donald Trump's victory party at the New York Hilton Midtown. But working for the winning candidate's campaign isn't...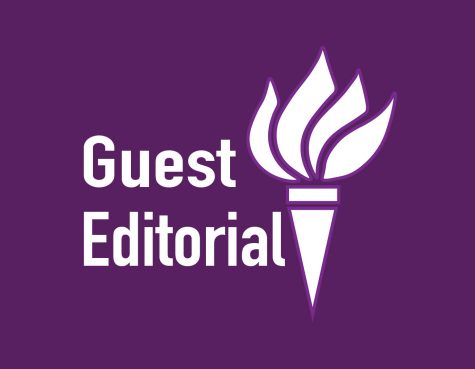 By Eli Nachmany, Guest Writer

February 21, 2017

Filed under Opinion
In Judge Gorsuch, the American people get an individual who believes strongly in the independence of the court. He walks the fine line between the "judicial activism" against which Justice Scalia routinely railed and an overbearing amount of judicial restraint that threatens our nation's economic prowess as regulators grab for power.