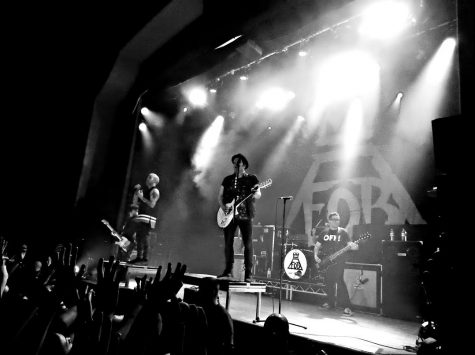 By Natasha Jokic, Contributing Writer

September 10, 2018
Emo, as we know it, is dead. Or perhaps the genre is just reworked into a distant, cooler cousin.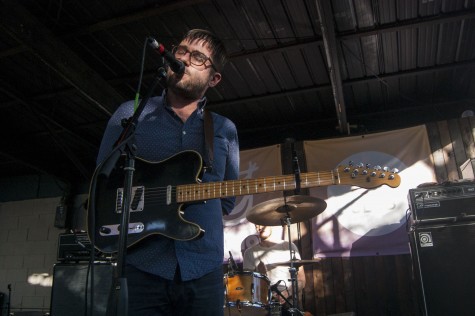 By Zach Martin, Arts Editor

March 15, 2016
Monday's excursion featured sets from Car Seat Headrest and Into It. Over It., as well as an oddly-planned free food giveaway.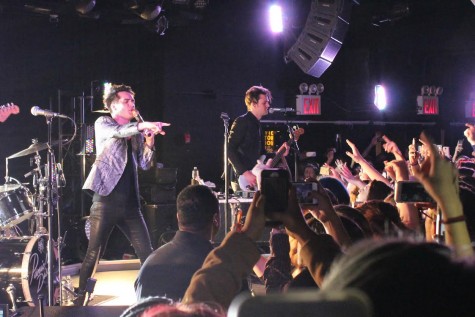 By Allison Stubblebine, Music Editor

January 27, 2016
Bands like Panic! at the Disco try to evolve their sound while holding on to their past glory.