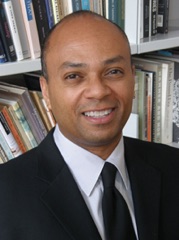 By Coco Wang, Deputy News Editor

April 3, 2017

Filed under News, NYU, University News
President Andrew Hamilton and Provost Katherine Fleming announced March 27 that GSAS professor Phillip Harper will be the new dean for the Graduate School of Arts and Sciences.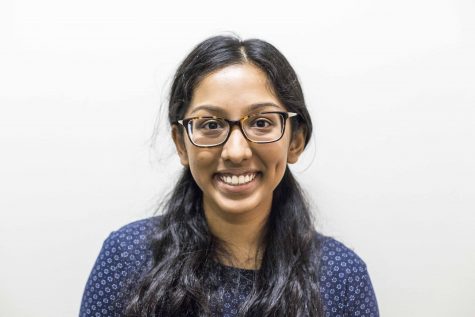 By Aparna Alankar, Staff Writer

November 30, 2016

Filed under Opinion, Top Stories
Literature students are exposed to a different voice, a different perspective, and ultimately deepen their study of literature when they are given more diverse materials to work with.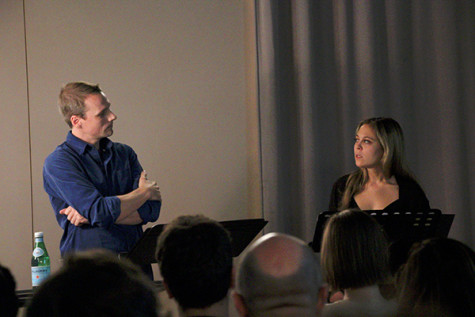 By Abraham Gross, Staff Photographer

November 5, 2015
NYU English professor Julia Jarcho presented scenes from several of her distinctive, witty plays.