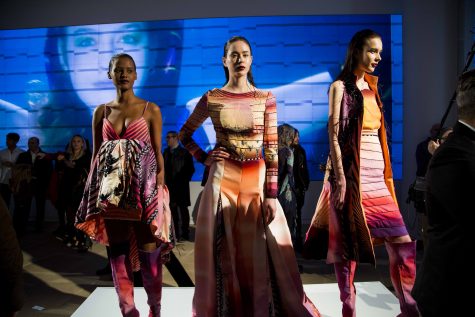 By Michaela Hoffman, Violet Vision Editor

February 8, 2017

Filed under Fashion Week, Features
Epson brought back its signature vibrancy and diversity for the third installment of their Digital Couture Project event, held at the IAC Building in the Meatpacking District. While technology is rapidly dominating our world, the fashion industry has to adjust as well. Epson once again proved that they were thre...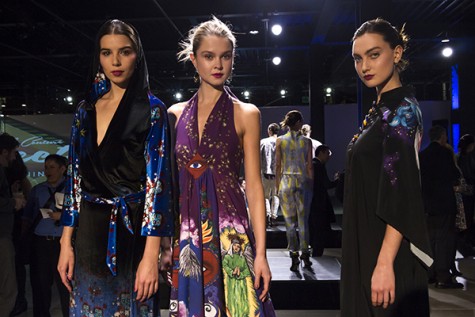 By Courtney Marino and Hannah Starke, Contributing Writer

February 9, 2016

Filed under Fashion Week, Features
A spectacle of bold collections dominated the space at Skylight 60 Tenth this past Tuesday evening. In the digital era, technology is constantly pushing boundaries, allowing artists to relish in fearless attempts to create riveting designs. Digital printing technologies are radically impacting t...