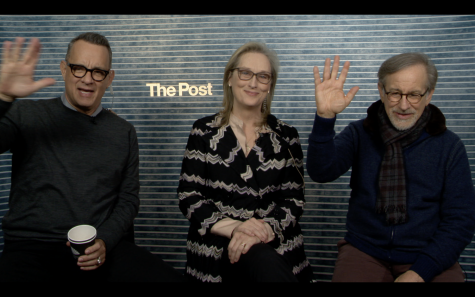 By Ryan Mikel, Entertainment Editor

December 10, 2017

Filed under Arts, Entertainment
WSN speaks with Tom Hanks, Meryl Streep and Steven Spielberg about their upcoming movie, The Post.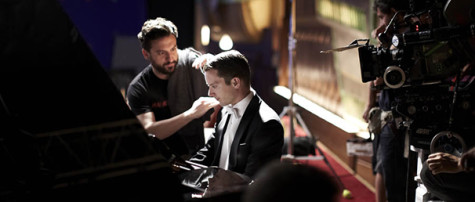 March 5, 2014

Filed under Arts
Eugenio Mira may be a relatively new name in American cinema, but the Spanish director and composer has received international acclaim from "The Birthday," "Agnosia" and his most recent work "Grand Piano." This original thriller features Mira's close friend Elijah Wood as the protagonist. ...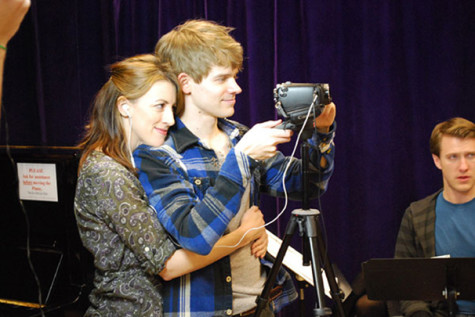 March 4, 2014

Filed under Arts
Over the past few years, Broadway has been featured in non-theatrical media, from NBC's "Smash" to the movie adaptation of "Les Misérables," and more recently "Submissions Only," a webseries created by Broadway stars Andrew Keenan-Bolger and Kate Wetherhead. The series launched its third season ...